Sermons from October 2021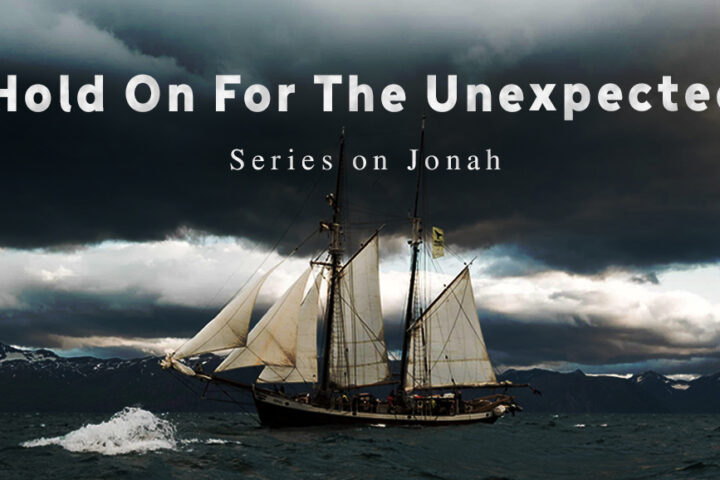 Pastor Donna Schultz begins the sermon series on the book of Jonah with "Hold On for the Unexpected" – Part 1. Music with Brenda Ashton from iSing Worship – all rights reserved. CCLI License Number 1001973.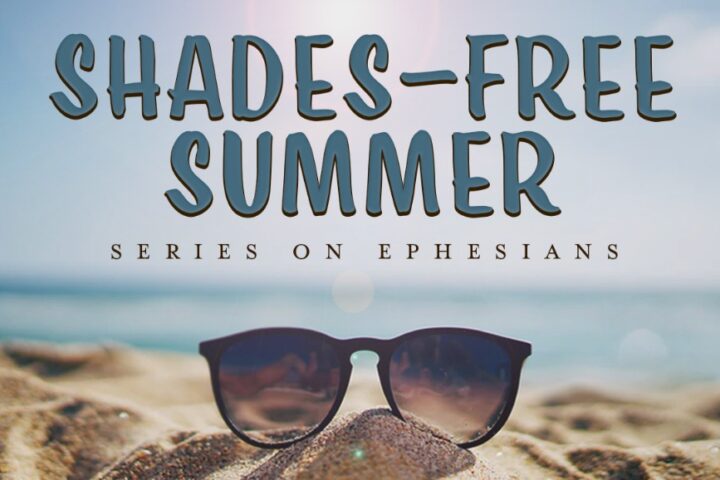 Pastor Donna Schultz shares Part 10 from the book of Ephesians from the series "Shades-Free Summer". Join us for worship with Judy Chretien and her team. CCLI License number 1001973.