See what's on at Grace Church!
Events
Dec 1, 2020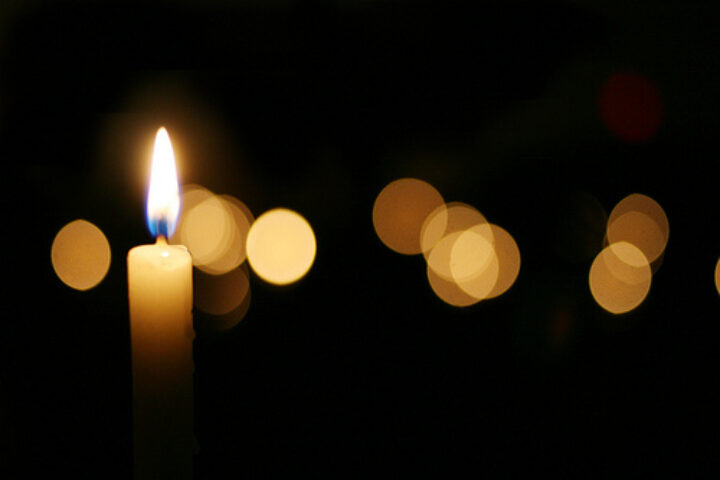 10:00 am – 11:00 am
Every Week
Join Donna Schultz for a 4 week study on the Advent. Two groups are available: Tuesdays at 10 a.m. in person (physical distancing and masks required) and Tuesday afternoons on Zoom.
Dec 2, 2020
6:30 pm – 8:00 pm
Every Week
Join us on Wednesdays, beginning September 16th at 6:30 p.m. for an adult devotional and a time of prayer.
Dec 3, 2020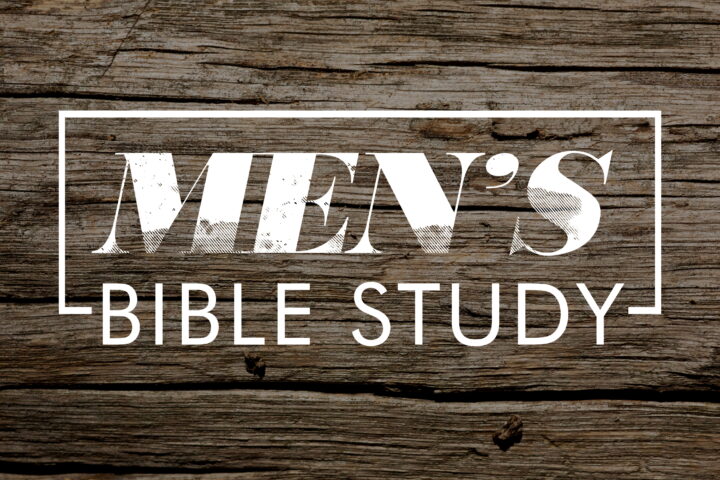 7:00 pm – 8:00 pm
Every Week
Join Roger Schultz for a 6 week study on the Names of God on Thursdays beginning November 26th.