Sermons on Kingdom of God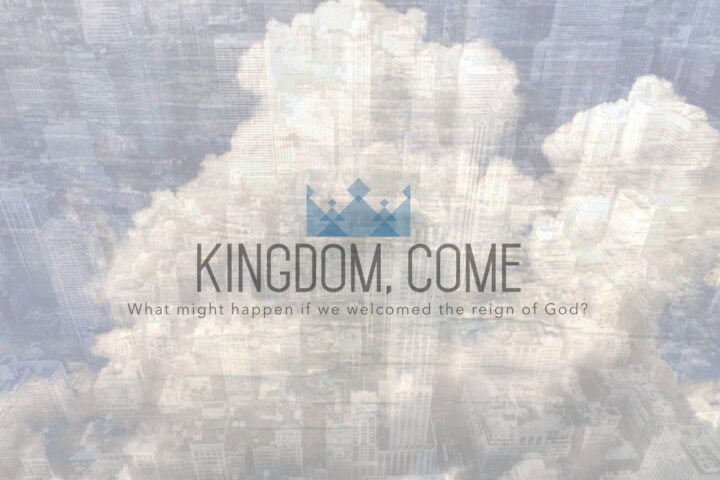 Worship with Cheryl Dunn and her team and hear the message from Pastor Jeff Knott from the sermon series "Kingdom, Come" entitled "Deliverance". CCLI License number 1001973.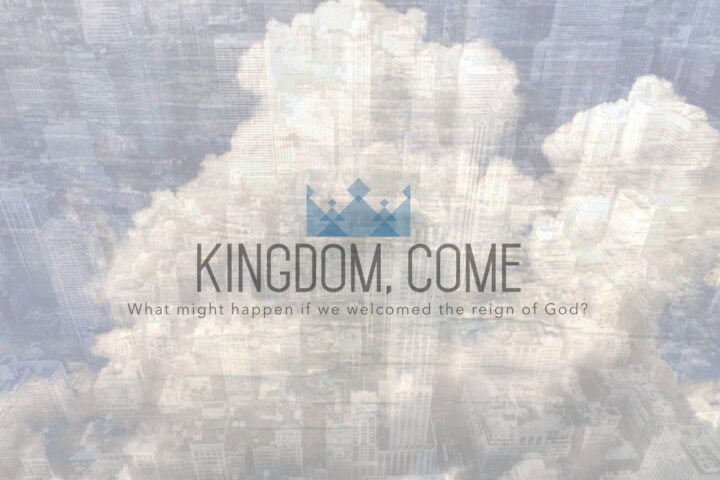 Pastor Jeff Knott begins the sermon series on "Kingdom, Come – What Might Happen if We Welcomed the Reign of God?" Music by isingworship. All rights reserved. CCLI License #1001973.