"Compassion" Tagged Sermons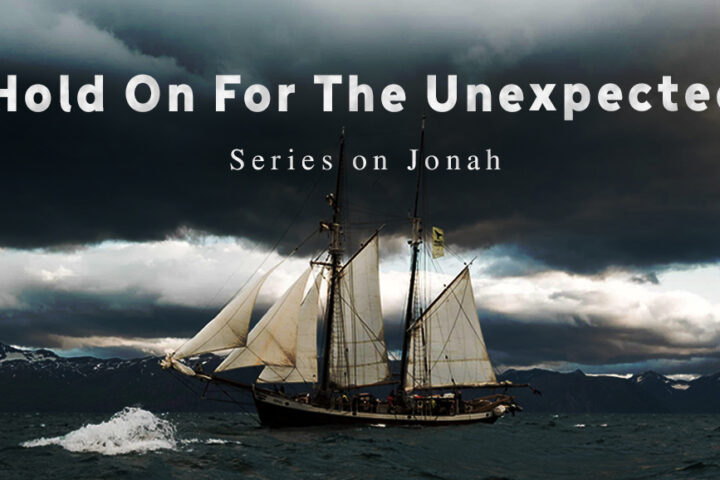 Pastor Donna Schultz concludes the sermon series on the book of Jonah entitled "Hold On for the Unexpected". Worship with Eileen and Sharon and iSing Worship. Used by permission. All rights reserved. CCLI License Number 1001973.
Grace Church welcomes Pastor Dwane Parsons. Join us for worship with Cheryl Dunn and her team. CCLI License number 1001973.