All IN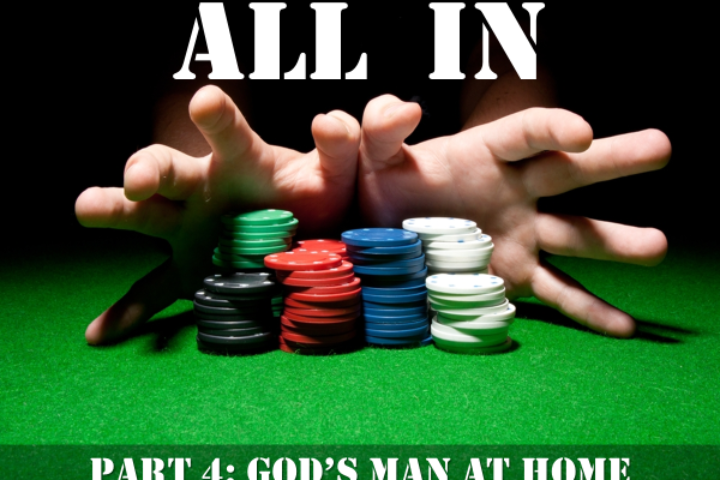 Pastor Dwane shares the final message of the ALL IN series for men called God's Man at Home.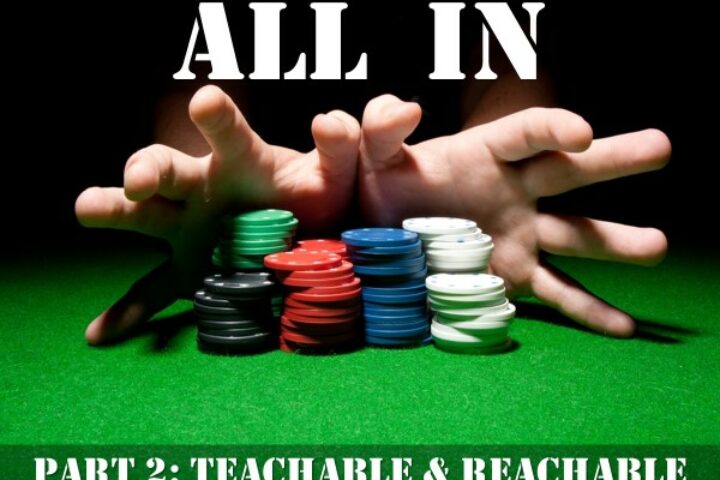 Pastor Dwane Parsons continues the sermon series on "ALL IN" Teachable & Reachable. Worship with Cheryl and her team. CCLI License number 1001973.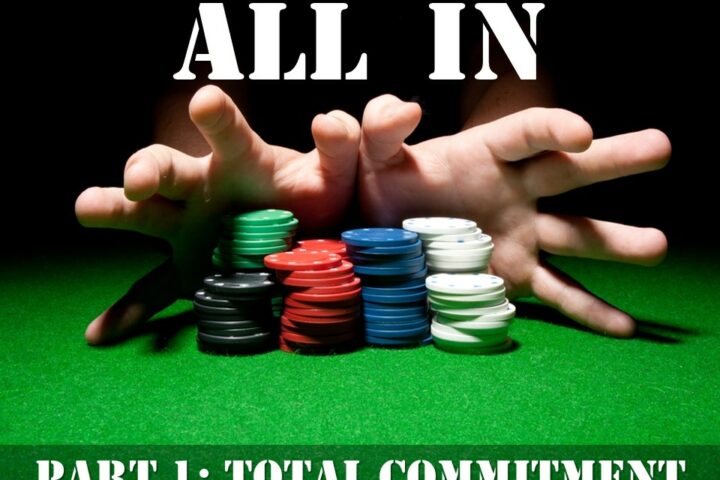 Are you "All In?" Jesus once told a wealthy, successful young man to sell everything he had and give it to the poor, then leave it all behind and follow Him. What does a challenge like that mean for us, if we want to be a totally committed disciple of Jesus?