Staff at Grace Evangelical Missionary Church includes our Pastor, Dwane Parsons, Worship Leader, Cheryl Dunn and Administrative Assistant/Bookkeeper, Barbara Dalziel.
We handle the day-to-day care of people, paper and property that encompasses the church in Port Hope, Ontario. We do so under the guidance of the Holy Spirit and always with the mindset that in serving, we serve our Lord Jesus Christ. We bring hope to the people of Port Hope with the good news that there is reconciliation to God through salvation in our Lord Jesus, and hope for today and for eternity as the Holy Spirit works in us to enable us to do His good will.
"But in your hearts revere Christ as Lord. Always be prepared to give an answer to everyone who asks you to give the reason for the hope that you have. But do this with gentleness and respect…" 1 Peter 3:15 NIV
Worship Leader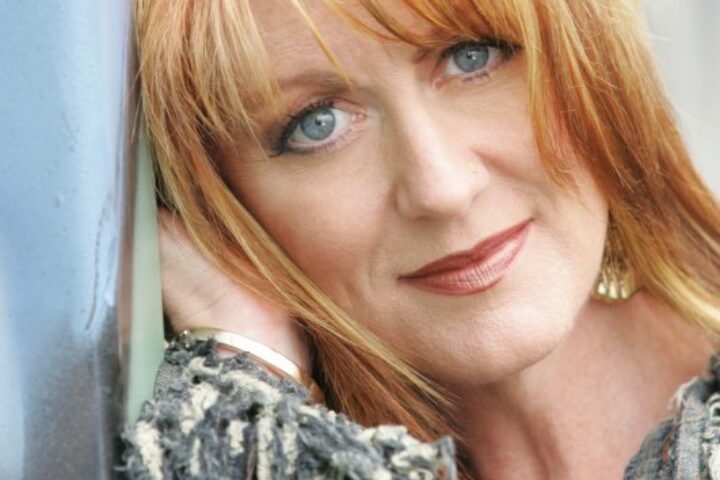 Cheryl has been a lover of music since she was 10 years old. She learned how to play a guitar and has been singing ever since. Cheryl toured extensively, singing for Christ and sharing her testimony for 15 years. She has released 4 albums and is a multi-award winner. She is now off the road and leading Grace Church in Praise and Worship. Psalm 89:15 sums it up. Oh Lord, how blessed are the people who experience the shout of…
Pastor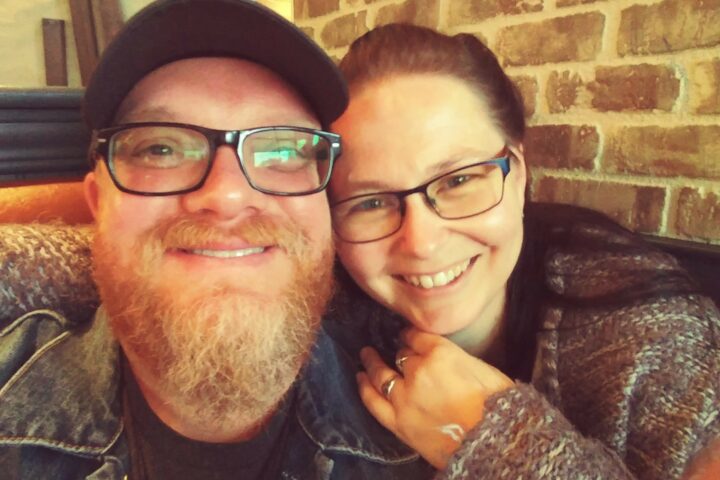 Pastor Dwane Parsons is married to Chantal and they have four grown children; Hannah, Zecheriah, Isaiah and Micah. Dwane grew up in a small town in Newfoundland, and met Chantal while in Bible College in Peterborough. He has pastored around Ontario with both the Pentecostal Assemblies and the EMCC. He was senior pastor at First EMC in Pembroke, ON before coming to Port Hope. Dwane loves hiking in the woods with his dog Trooper, collecting cool guitars and delighting people…
Administrative Assistant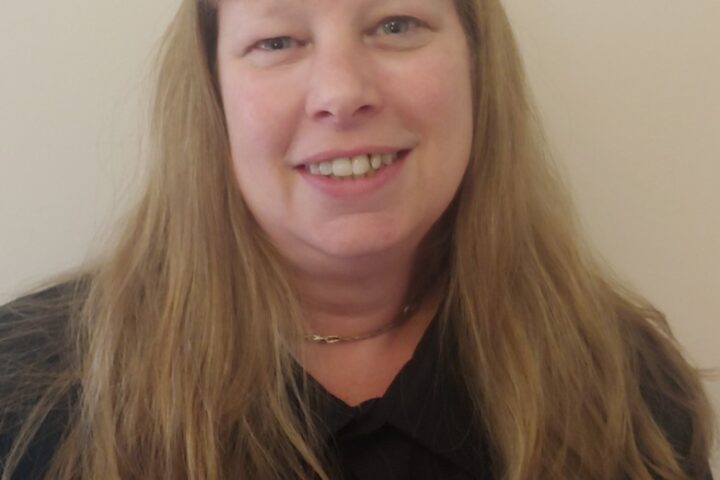 Barbara Dalziel is the administrative/bookeeper for Grace Church.  She is part of the Staff of Grace Church that supports the mission to Follow Christ. Barbara loves the outdoors; including fishing, hiking and going for motorcycle rides. Barbara loves meeting new people and socializing.